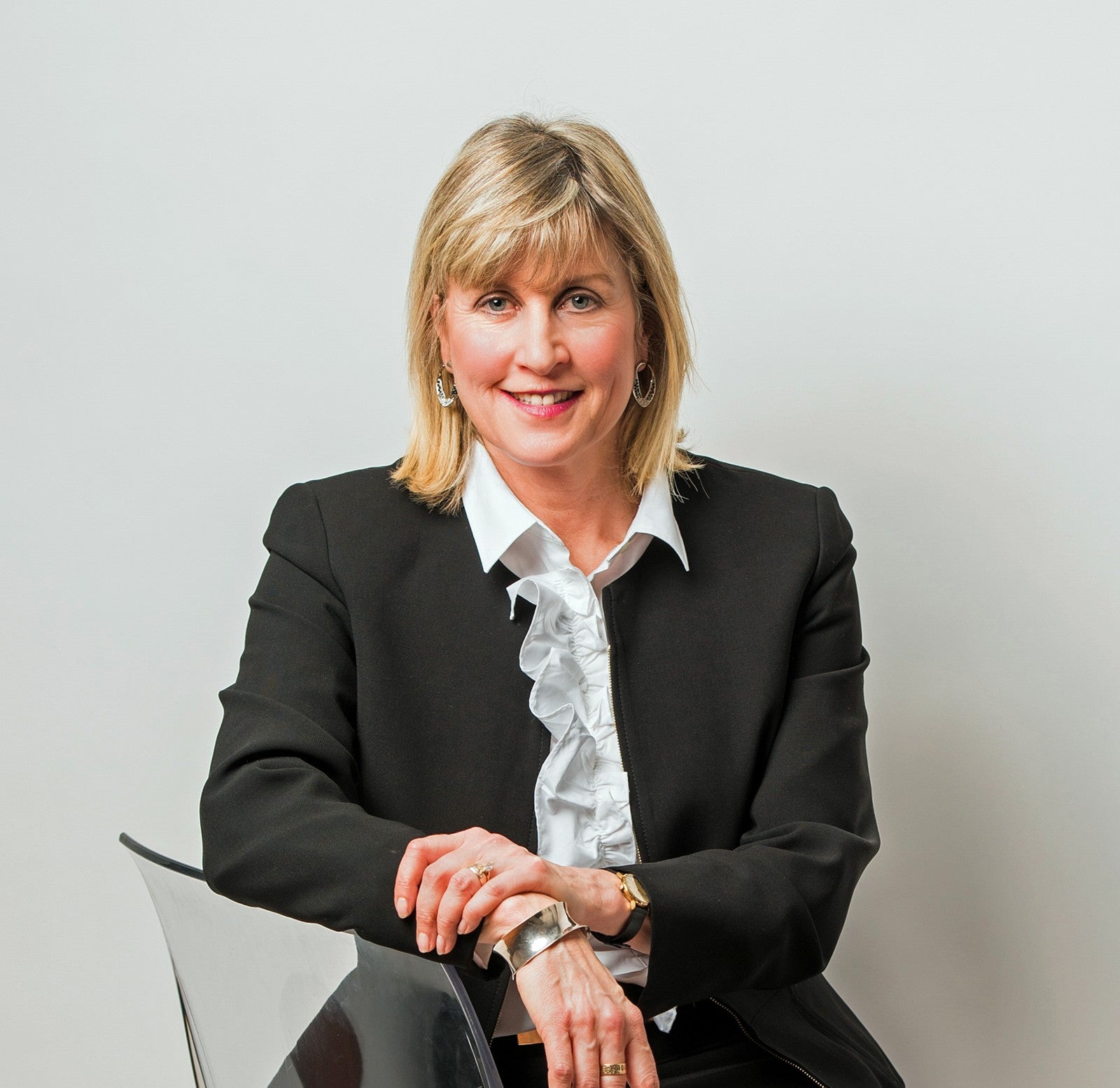 Georgia Wiggins with 15 years service, is respected as top industry leaders in the marketing of Victoria's most beautiful real estate.
She has earned the "The President's Award" from the Victoria Real Estate Board. This award recognizes her performance over the past 10 years as consistently being in the top 10 % of all Victoria agents. She has also earned a membership in the RE/MAX Hall of Fame, Chairman's Club. In 2017 she was awarded the coveted Life Time Achievement Award, less than 6 % in the Remax Network have achieved this prestigious award. Georgia now proud to work for the prestigious  Newport Realty  Christie's International Real Estate.  Christie's global reach  and 141 affiliates  gives Georgia's listing phenomenal world wide exposure. 
 She works with her husband Tim Wiggins who is licensed in West Vancouver with Macdonald Realty. Tim has over 27 years of experience: a former manager and president of West Vancouver Real Estate Board. Tim exposes Victoria listings to Vancouver buyers and over 14000 Vancouver Realtors. Vancouver buyers are  Victoria's # 1 out of town buyer. They offer one of the most effective & successful marketing programs available in the industry today. 
They give back to the community they love through the  SPCA and University Of Victoria.