Shelleymohrgallery.com
Growing up amidst vast open spaces and then ocean have defined my sense of who I am and what I value
as a painter. A sense of solitude in beauty the play of light on land sky and water and the never ending beauty of inspiration to be
found in nature these all contribute to what I take joy in and strive to express in my paintings. I am a graduate of the The Victoria Colleges of Art ( 2017)
However, my journey as an artist officially began about 12 years ago when I walked into the Victoria  College of Art
wanting to take a painting course.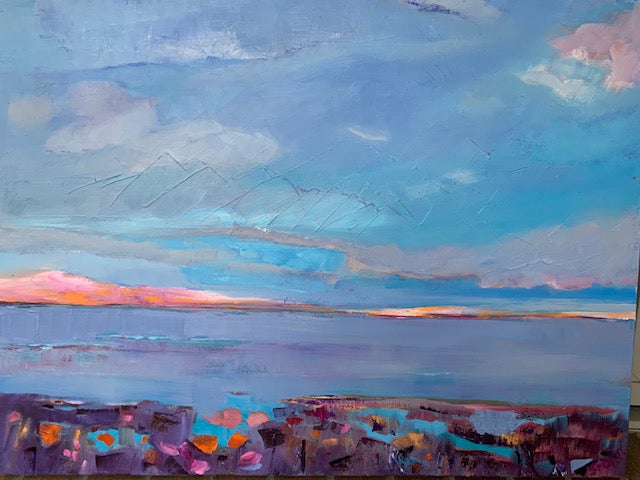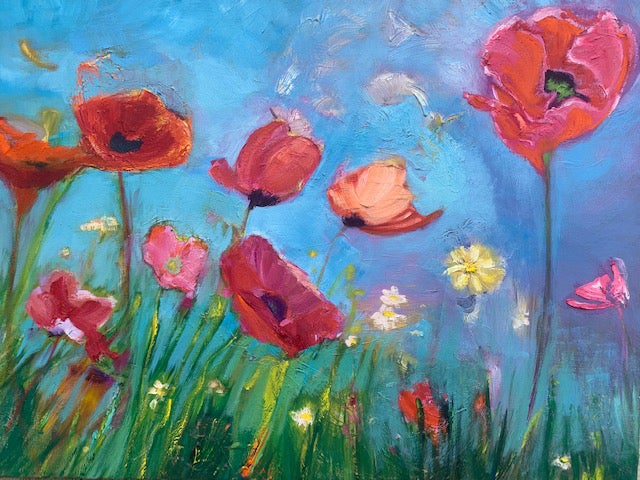 POPPIES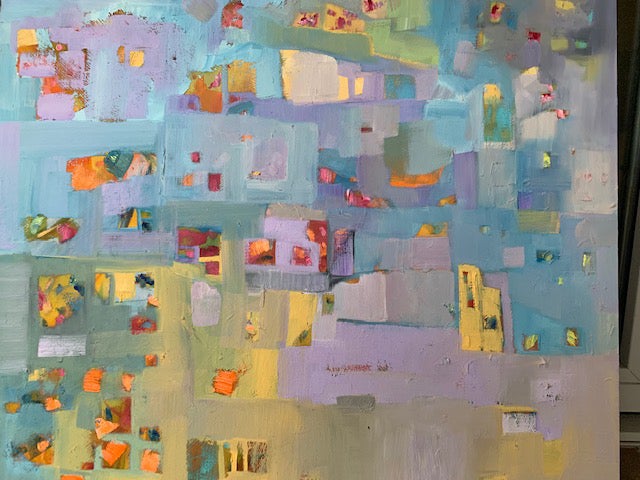 I am a visual artist residing in Victoria, British Columbia. My work is influenced by my
background in home staging and jewelry design as well as a deep appreciation for nature. I'm
most drawn to minimalism and abstraction, and love colour and texture. I paint in oil and acrylic
and consider myself, for the most part, a landscape painter.
I completed my Bachelor of Fine Arts in Visual Arts at the university of Victoria in 2015 where I
studied painting and continued taking painting at the Victoria College from 2018-2020.
My work has been shown at the Victoria Council's 'LOOK' show in 2019 and at the Gage
Gallery's 'Challenge Crisis With Creativity in 2020.
francineklysen.crevado.com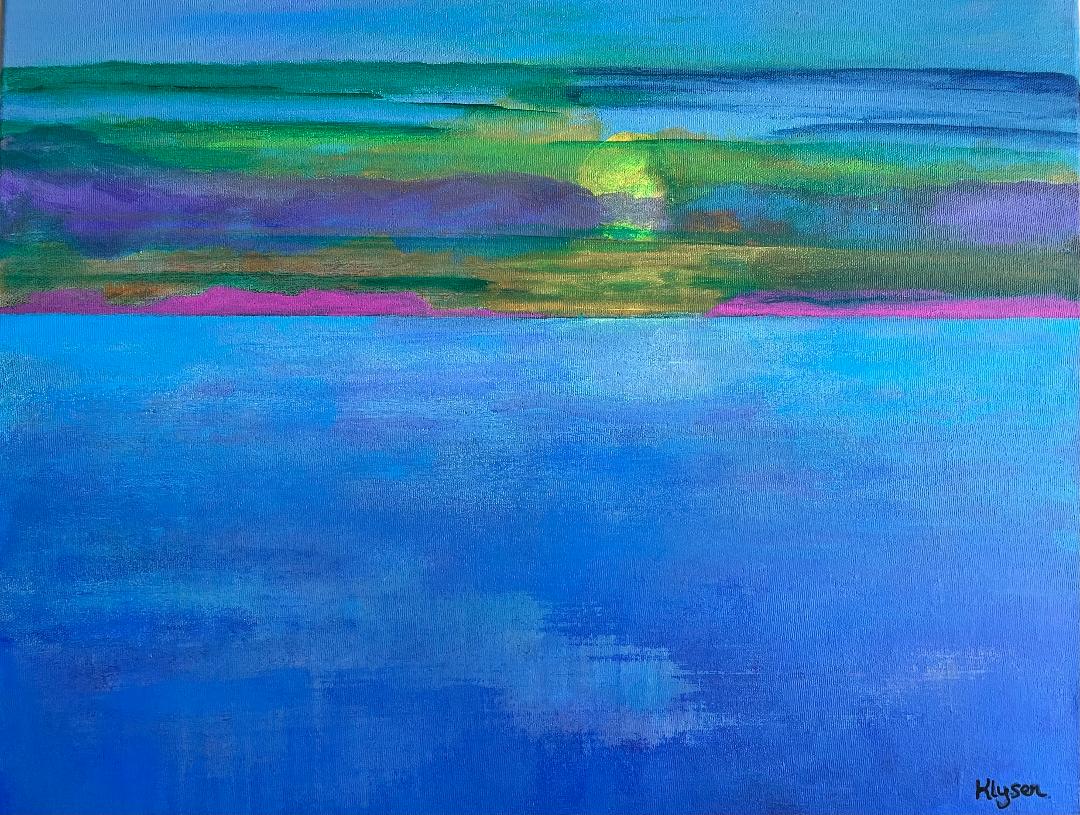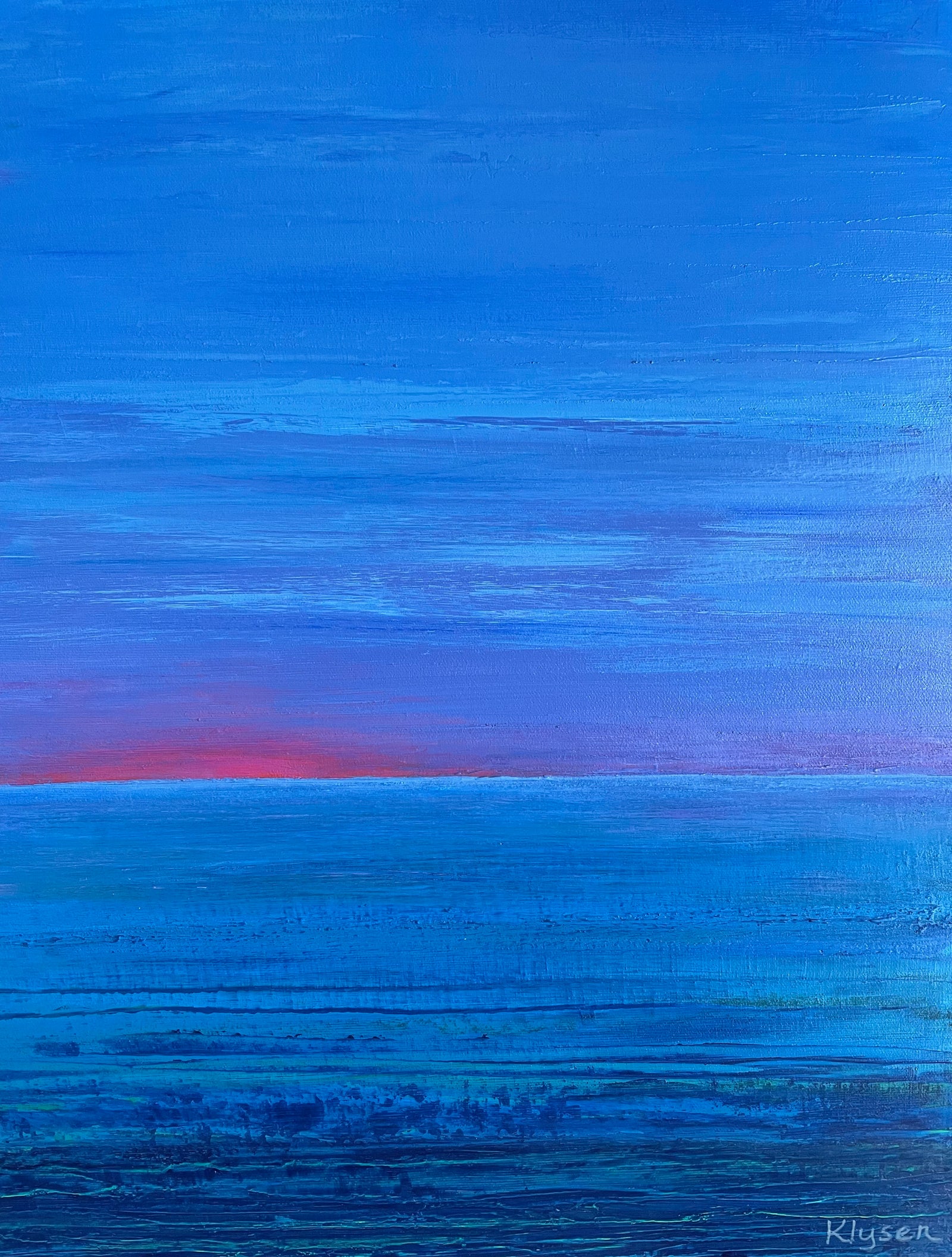 MORNING LIGHT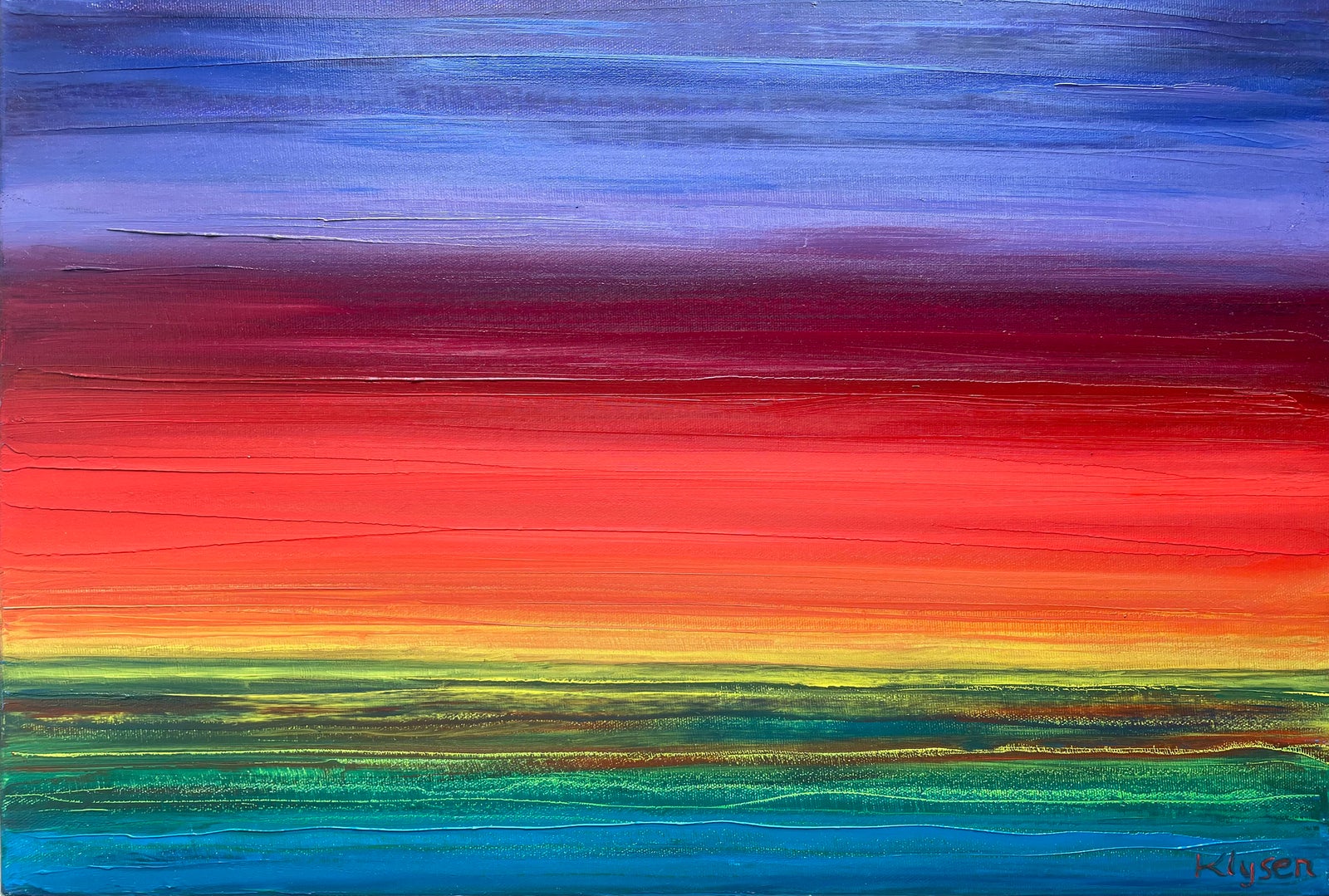 SUNSET 
Influenced by the Group of Seven and as a graduate of the Victoria College of Art ( with distinction) my most recent works capture the movement 
 in the landscape ....the drifting of the clouds, the crashing of the waves, the majesty of the mountains and the sway of wheat and canola fields. Our landscapes are alive and speak to us  As a cancer survivor my artistic journey has brought me great joy as I focused on the canvas and it's ability to communicate with me and with you the viewer.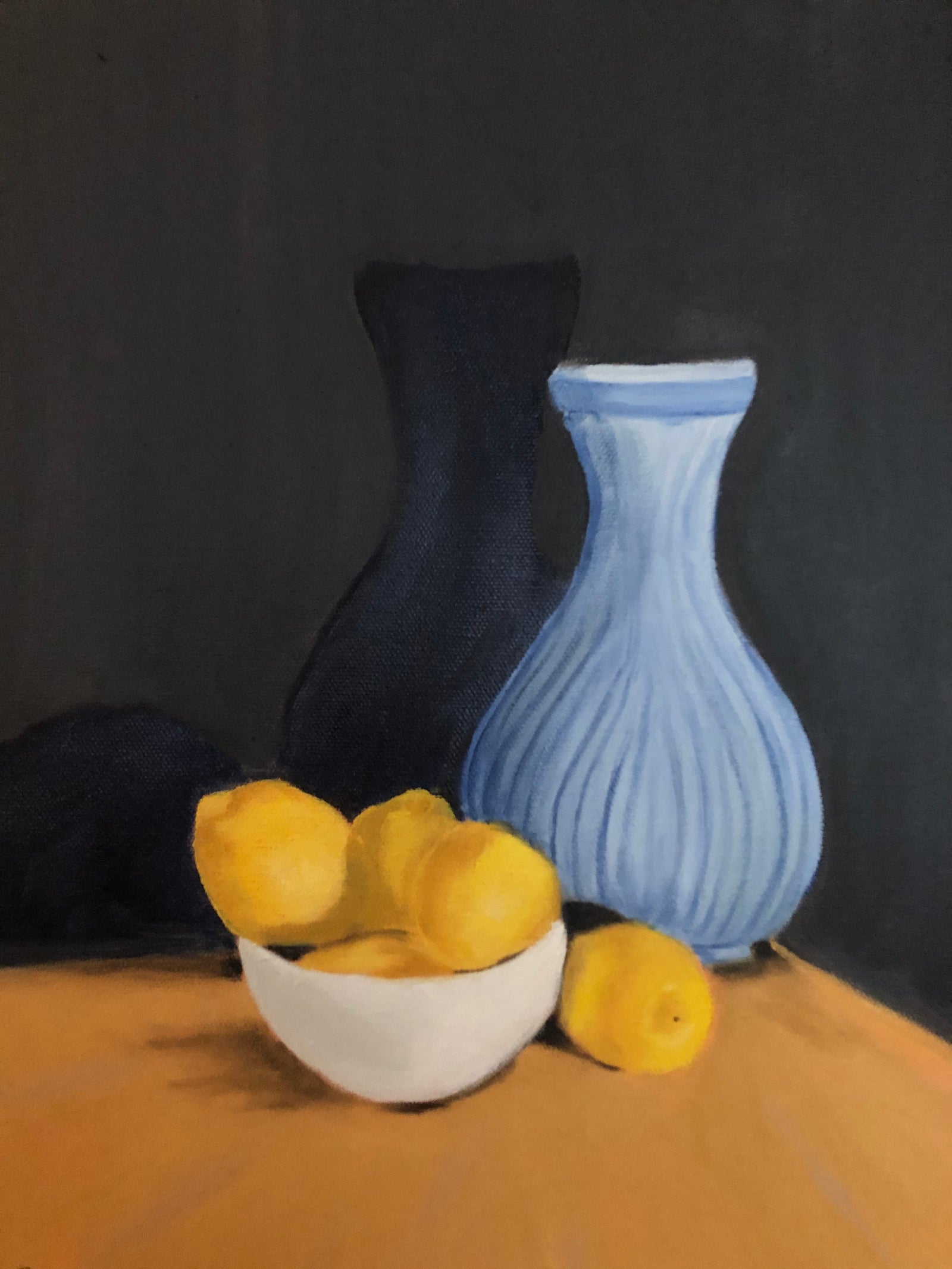 What do you do with Lemons.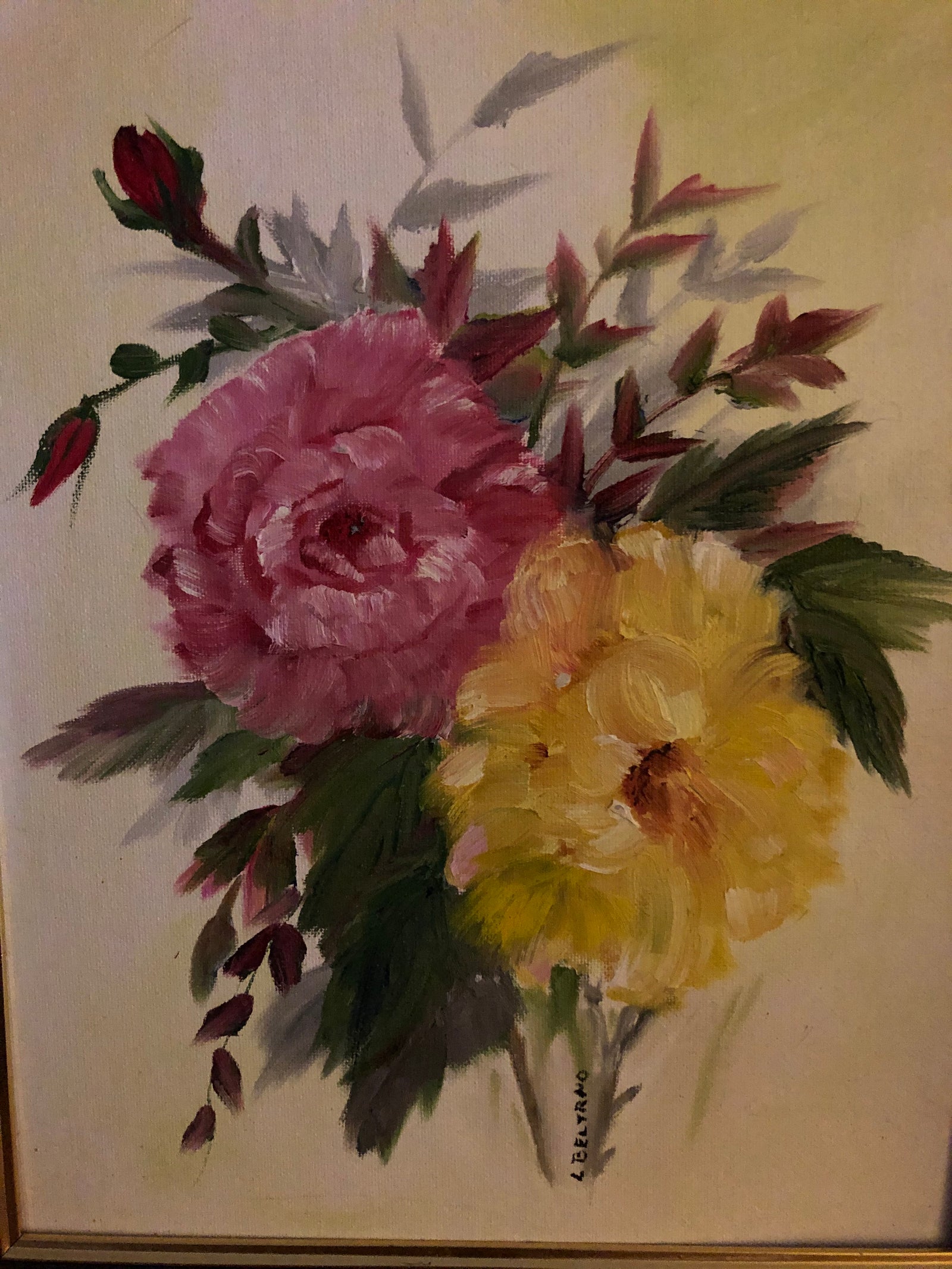 From the Garden 

The Waves of Life